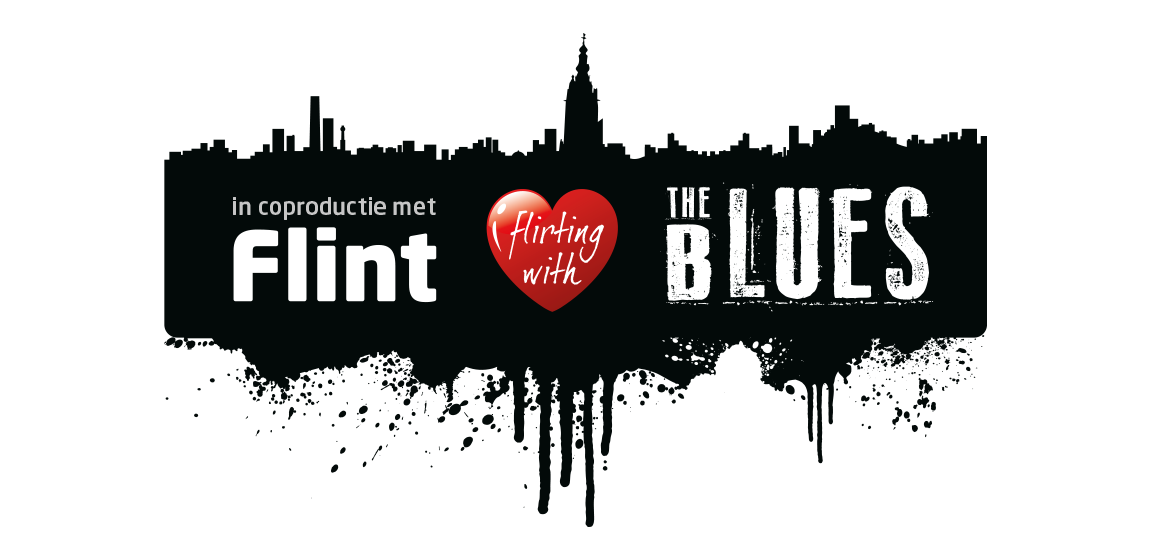 Warenmarkt 'Flirting with the Blues'
De 3e editie van het Flirting with the Blues Festival vindt plaats op zaterdag 2 December 2017 in het Flint Theater in Amersfoort.
Flirting with the Blues is een smaakvol festival met muziek van nationale en internationale artiesten uit de wereld van de rock, blues en aanverwante muziekstijlen. Al met al is het Flirting with the Blues Festival geen gewoon festival, het is een uniek dagje uit, met familie, vrienden of relaties! Flirting with the Blues is een kleinschalig festival waar kwaliteit en intimiteit en gezelligheid centraal staat.
Warenmarkt
De warenmarkt bevindt zich in de Flint en wordt opgezet in een gezellig plein. De organisatie streeft ernaar het aanbod gevarieerd te houden, zodat iedereen voldoende verkoopmogelijkheden krijgt.
Datum en openingstijden warenmarkt
zaterdag 2 December 16.00 – 23.00 uur
Als verkoper op de warenmarkt staan?
U verkoopt tijdens het festival op eigen naam en voor eigen risico non-food producten in de afgesproken categorie. U staat op de warenmarkt. U verzorgt zelf de inrichting/aankleding van de uitgifteplaats. Daarnaast moeten uw installaties voldoen aan de eisen van de brandveiligheid zoals deze gelden in de verleende vergunningen. Kopieën van de verleende certificaten dienen voor 1 november op ons kantoor aanwezig te zijn.
Prijzen
Huur voor verkoopplaats is EUR 45,- exclusief 21% BTW. Hiervoor ontvangt u een ruimteplaats van circa 4 meter, inclusief 230V aansluiting.
Inrichten van de verkoopplek is mogelijk op zaterdag 2 december en dient om 15.00 uur voltooid te zijn. Er zijn 2 toegangsbewijzen: voor u en een medewerker.
Lees hier de Algemene Voorwaarden & Reglement.
Reservering
U kunt uw plaats voor 2017 reserveren door uw interesse bekend te maken via dit formulier.
Na ontvangst van uw aanmelding beoordelen wij uw inschrijving en zullen wij eventueel uw reservering bevestigen. U ontvangt dan een overeenkomst en een factuur van ons. Nadat de overeenkomst ingevuld is ingeleverd en de factuur is betaald, is uw plaats gegarandeerd.