9 oktober 2021
Flirting with the Blues
Dit jaar nog geen Flirting With The Blues festival style zoals jullie dat gewend zijn,
maar een 'blues night' met verfrissende interpretaties,
een breed scala aan invloeden en gloednieuwe nummers.
---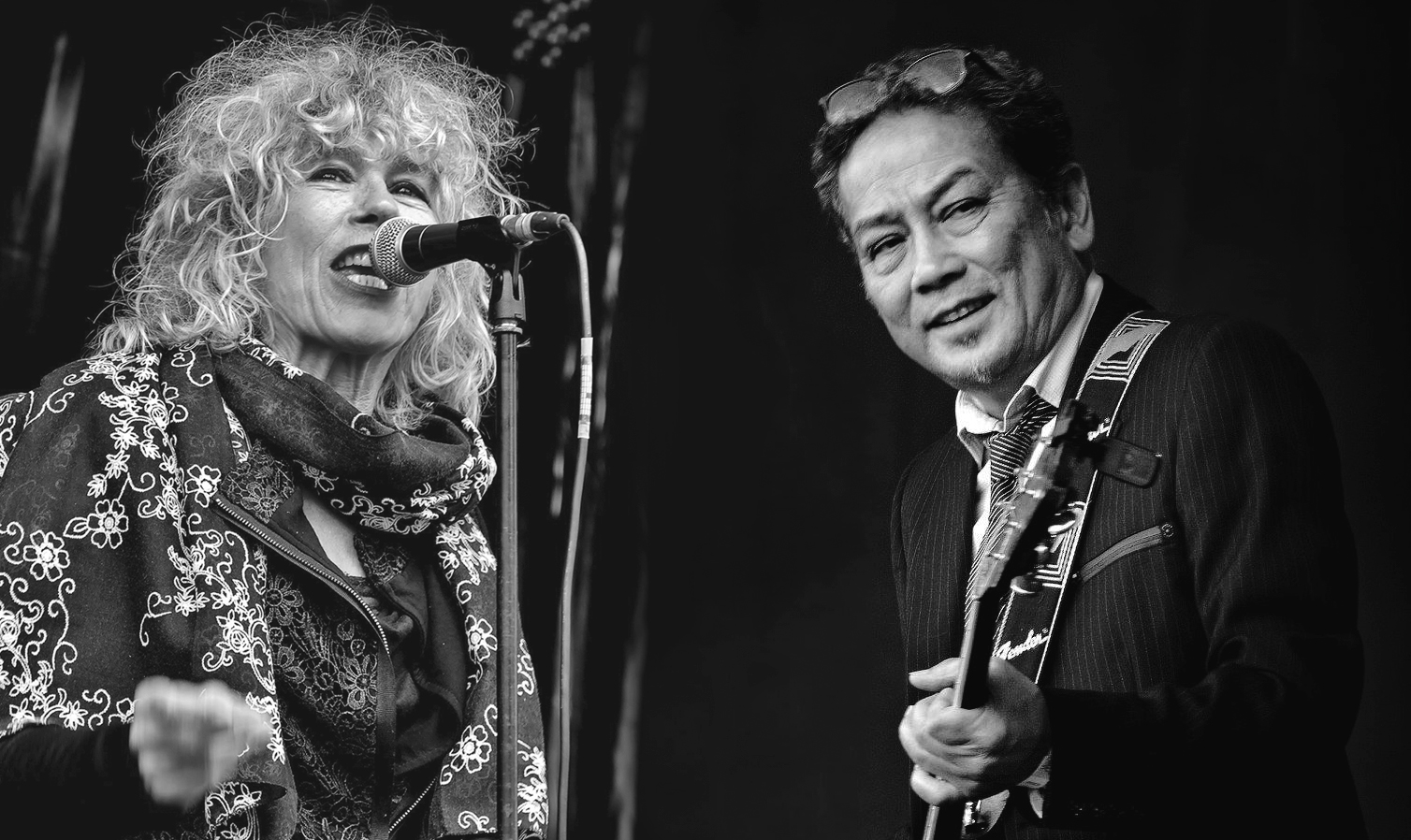 ---
Tineke Schoemaker &
Johnny Laporte
Terug naar de roots en op zoek naar de essentie in de blues.
Kun je blues standards van onder andere Barrelhouse strippen?


Dit blues duo weet met eenvoud meer zeggingskracht te bereiken.
Laat je verrassen door Tineke Schoemaker en Johnny Laporte.
Julian, zoon van Johnny, ondersteunt hen.
---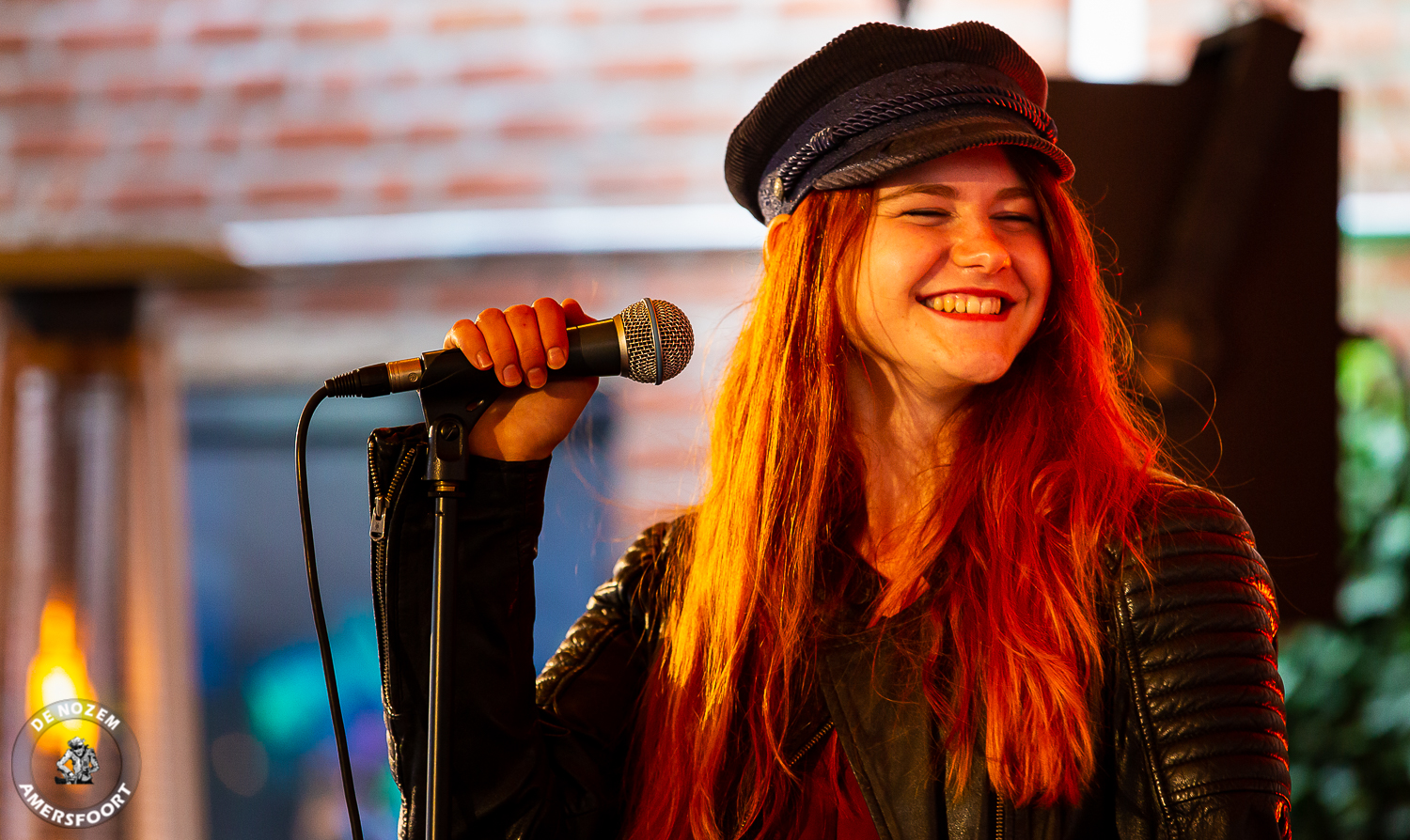 ---
Emily H.
Zangeres Emily H. wordt door velen omschreven als een 'diamantje'. Net 21 geworden zingt en performt ze met een gemak, overtuiging, zeggingskracht van iemand met veel meer jaren op de teller.


"Sounds like the future is hers already ...sweet or hard ...that voice is on it."
Connie Lush - 5x Best British Blues Vocalist Of The Year


In haar geboorte- en woonplaats Amersfoort gonsde het al jaren dat er een uitzonderlijk talent op komst was.
Toen ze 13 was won ze al een schoolwedstrijd met het bepaald niet makkelijke "Jolene". En 3 jaar later maakte ze haar grote podium debuut met haar band op het Rabobank Jazz Festival. Ondertussen is ze opgemerkt door een aantal groten, nationaal en internationaal.


"...promising new blues voice with a nice country-feel."
Tineke Schoemaker - Barrelhouse


Soul, country, jazz, funk en rhythm & blues behoren tot haar invloeden.
Waaraan zij met haar ijzersterke band graag een eigen draai geeft.

Emmelien Hilbers - zang
Roland Jenster - toetsen/zang
Martin Koch - gitaar/zang
Michiel Heeneman- bas/zang
Ruben Vanderburgh - drum
---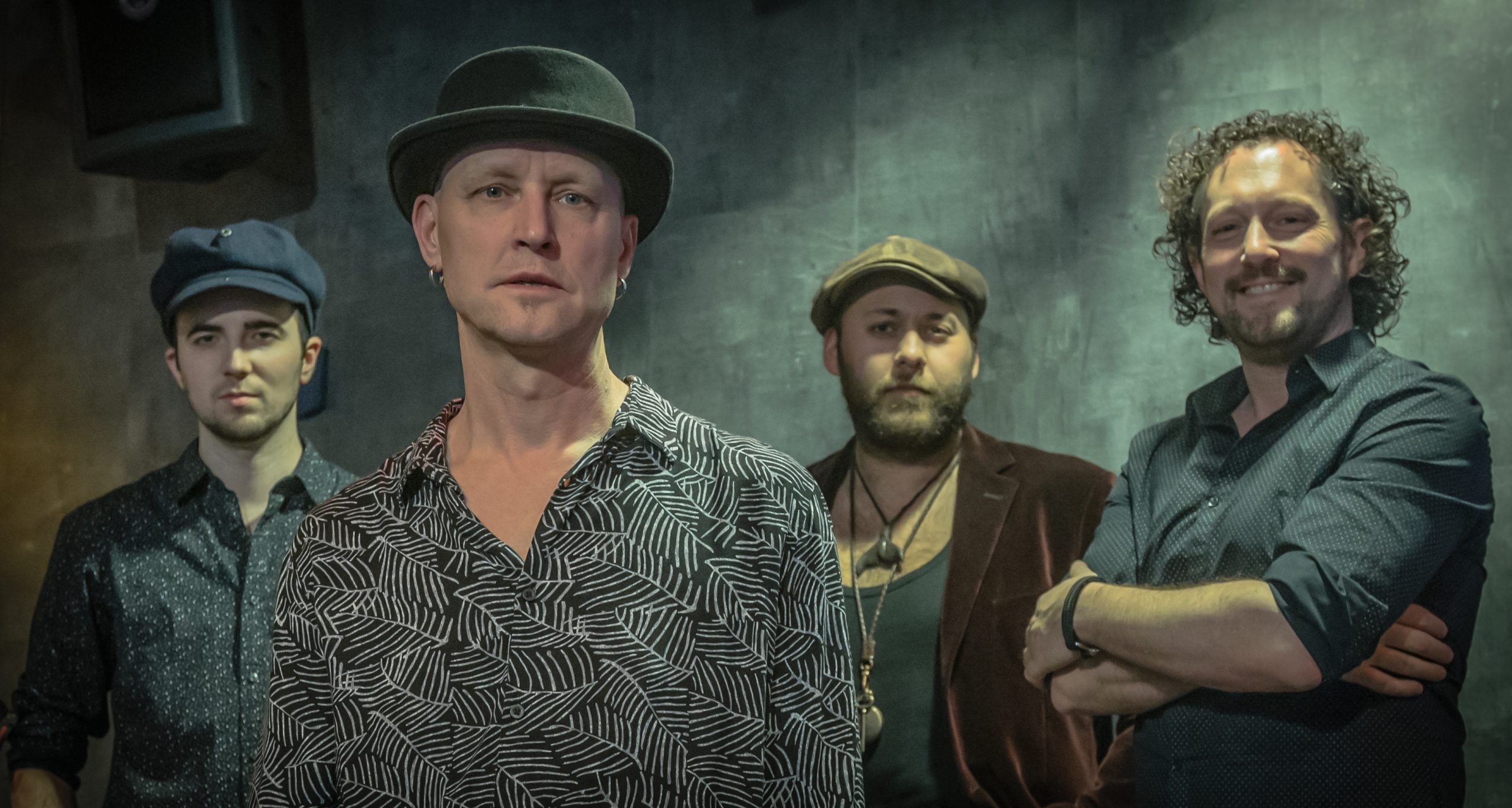 ---
King Of The World
Sinds de oprichting in 2012 is King of the World een begrip in de binnen- en buitenlandse roots & blues scene. Met de komst van Stef Delbaere op gitaar (2018) en de CD "Connected" (2019) is deze status nog eens stevig bevestigd. Een band die zichzelf heeft herontdekt en waar de klasse en energie vanaf druipt!
Tijdens de Corona pandemie waarin de musici thuis zaten besloten de heren van King of the World om zich te storten op het schrijven van nieuw materiaal. Geïnspireerd door het tijdsbeeld waarin we verkeren ging de band aan het werk en schreef naar eigen zeggen enkele van hun beste composities. Daarin horen we veel nieuwe invloeden van gitarist Stef Delbaere maar ook van drummer/zanger/songwriter Marlon Pichel die in 2019 werd ingelijfd door de band. In het najaar van 2021 duiken de heren van King of the World de studio in om de nieuwe CD op te nemen die begin 2022 (het tienjarig jubileumjaar) zal uitkomen.
King of the World ontving in tien jaar tijd vele Blues Awards (beste drummer, beste toetsenist, beste bassist (3x), beste gitarist en beste band). Sinds het toetreden van Stef Delbaere wordt hij gerekend tot de top van de "Beste Blues/Rock Gitaristen Benelux". (Gitarist Magazine 2019 en 2020).
Tijdens deze show krijgen de liefhebbers alvast een voorproefje van de nieuwe CD die begin 2022 zal uitkomen.
Ruud Weber - zang/bas
Stef Delbaere - gitaar
Govert van der Kolm - toetsen/zang
Marlon Pichel - drum/zang

---
---